Make Winter An

Arctic Blast!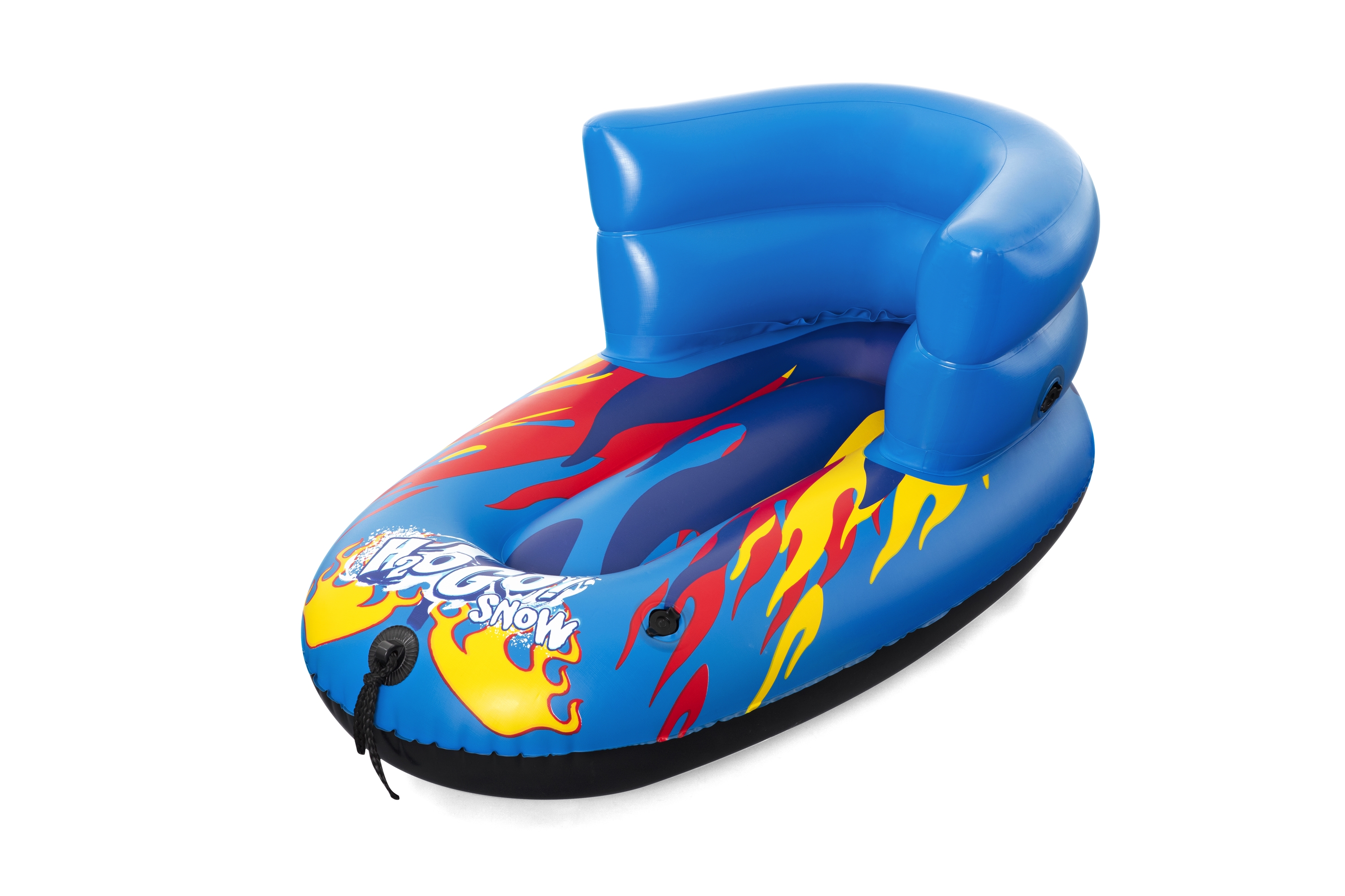 Junior Sleds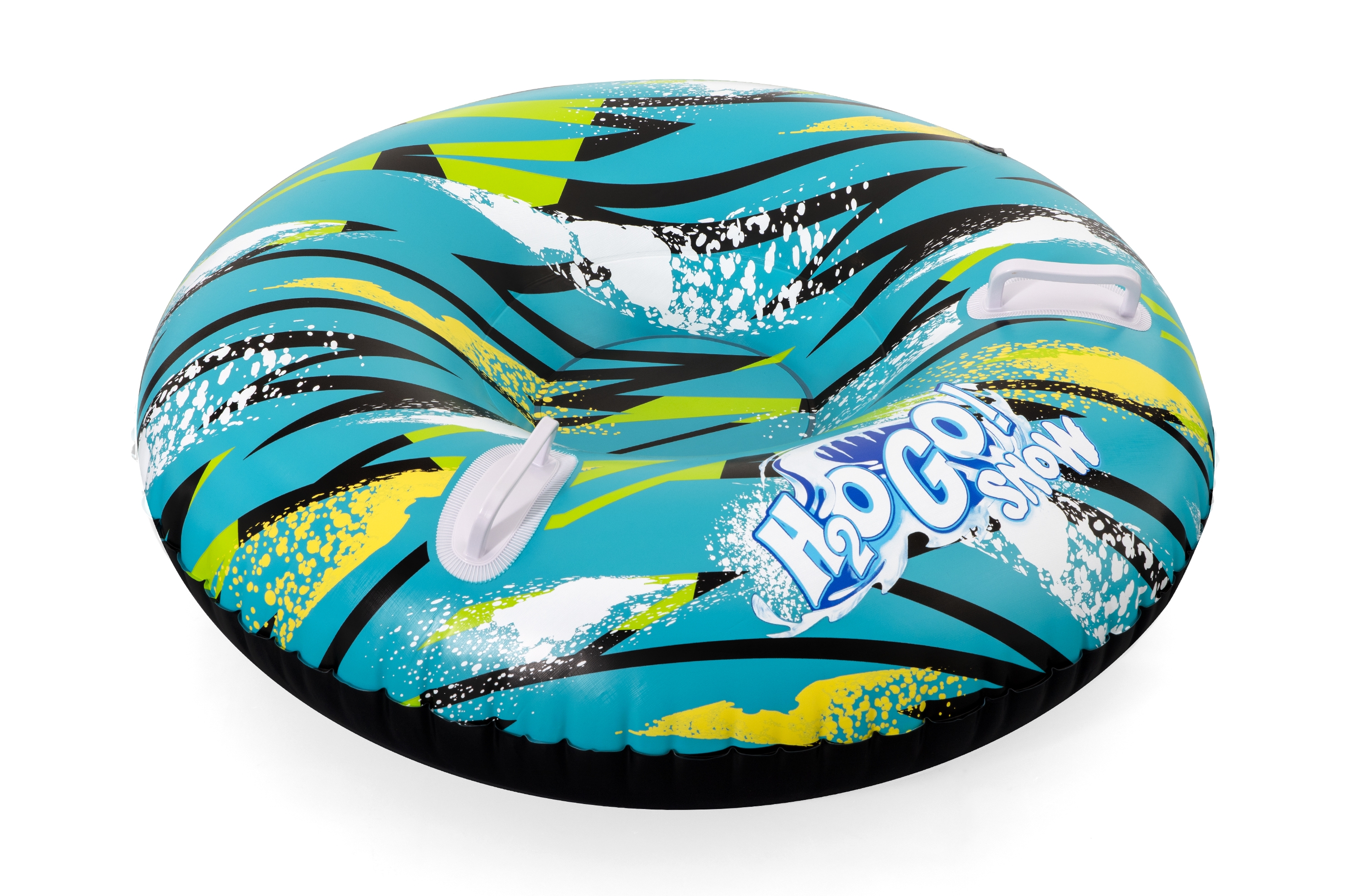 Single Tubes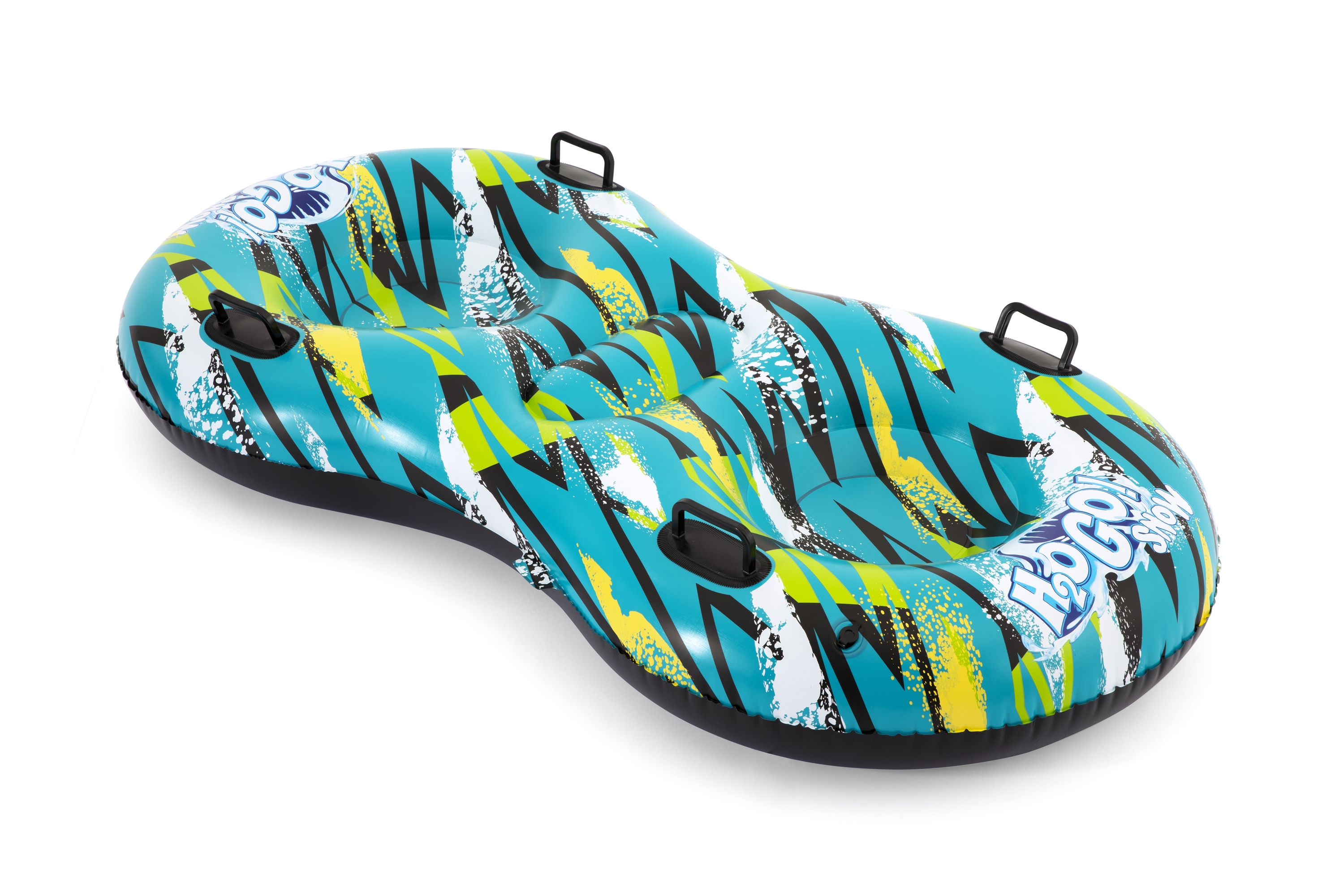 Double Tubes
SNOW TUBES
It may be cold outside, but that doesn't mean the
outdoors is off limits!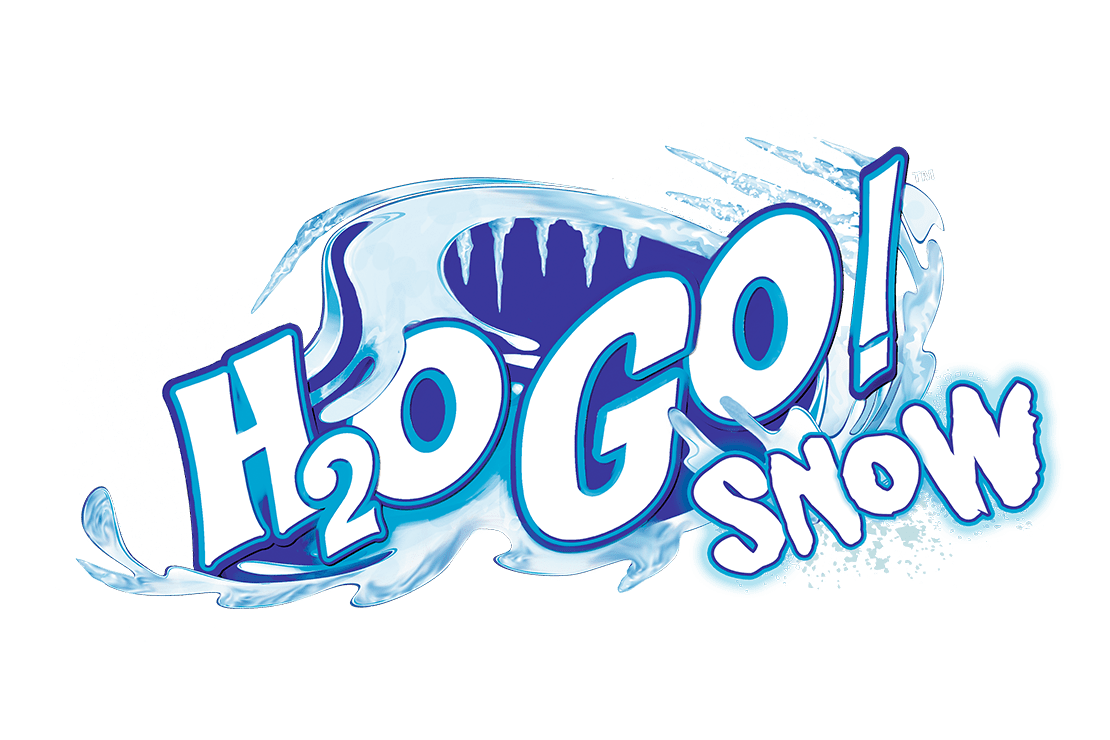 Our H2O GO!® Snow line is bursting with
brightly colored inflatable tubes and sleds that will heat up the chilly season.
Glide down the slopes in style in our single and double
tubes that feature freeze-resistant material and oversized, glove-ready handles!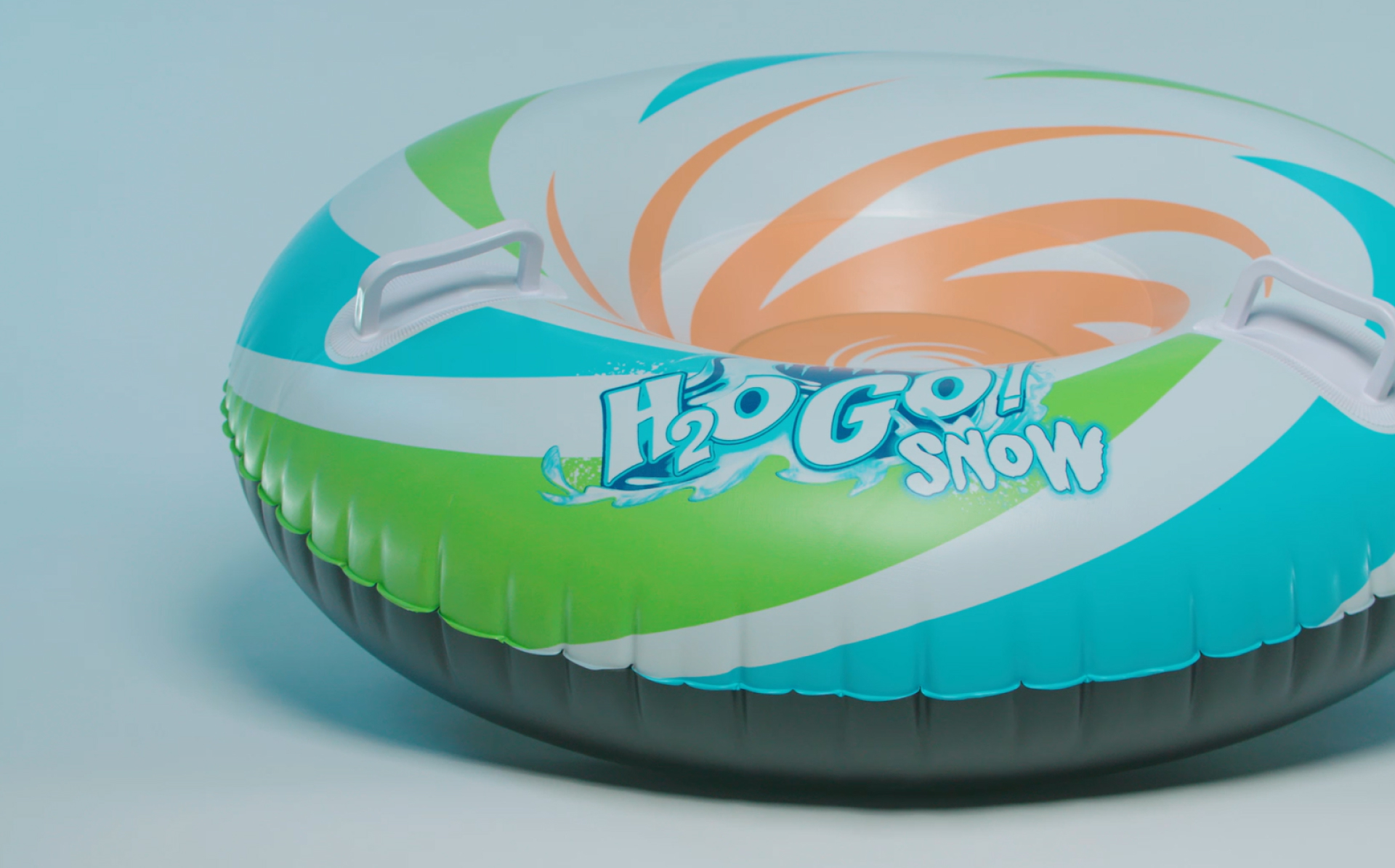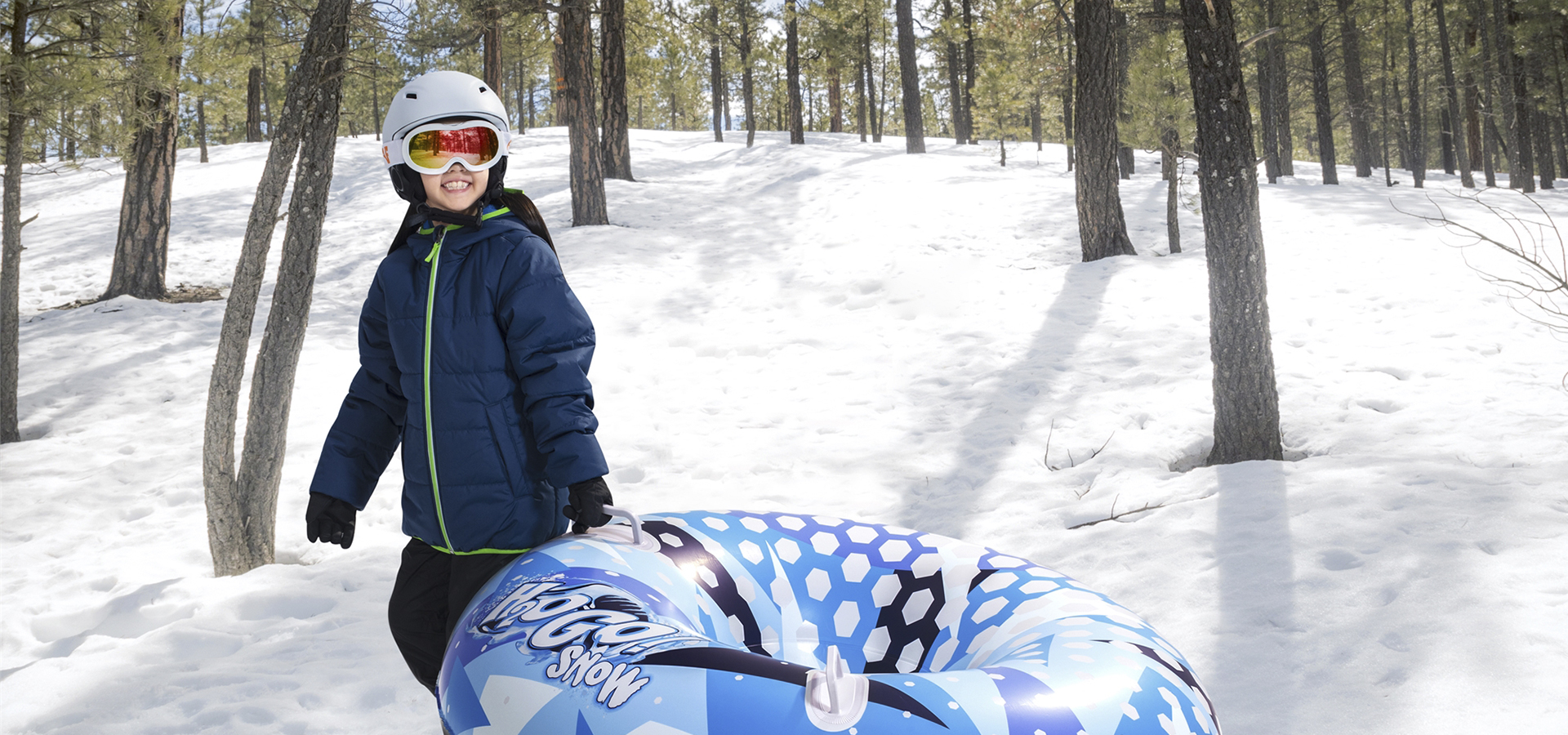 Glove
Ready
with oversized handles!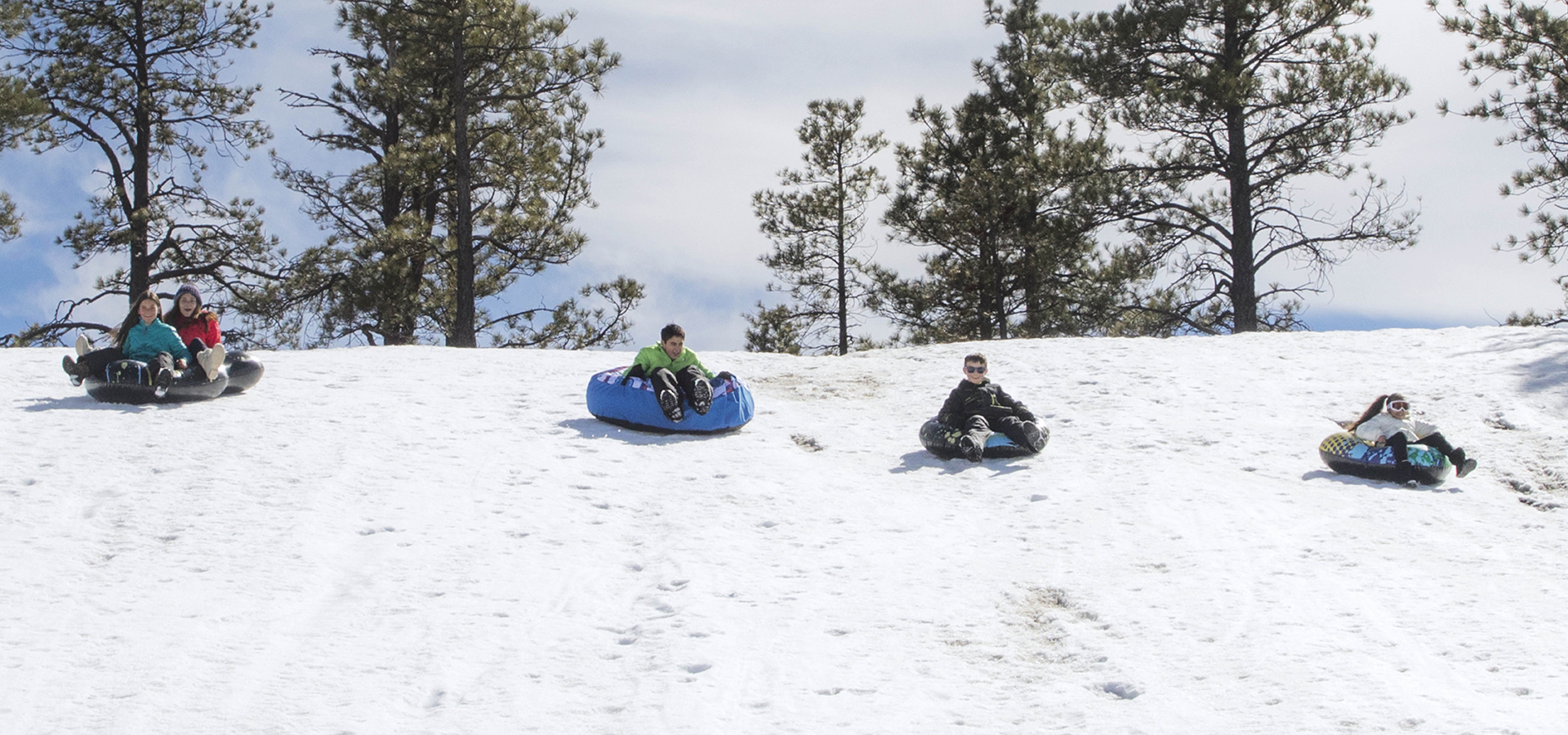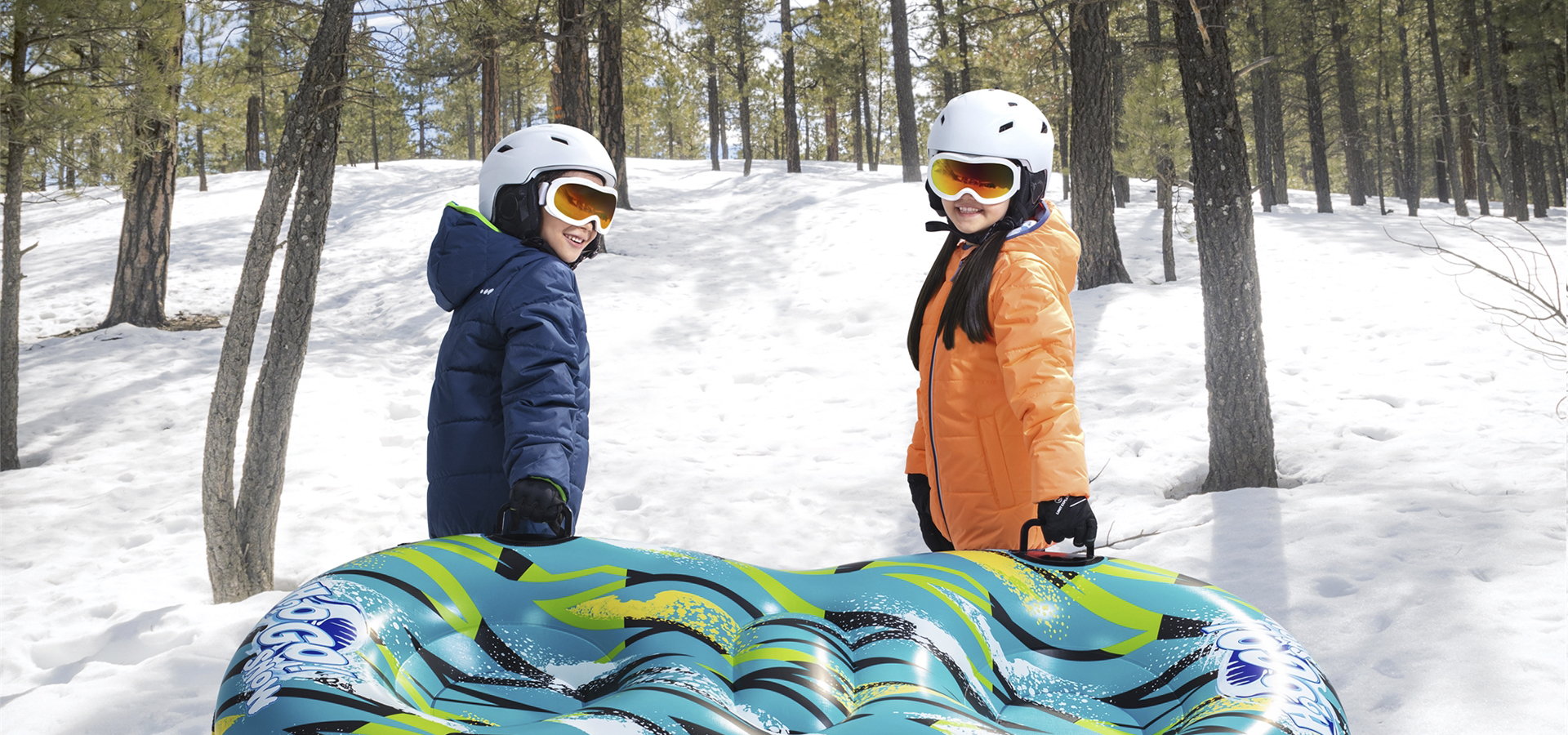 Double
Seats
double the excitement!
TECHNOLOGY
Don't spend the winter months cooped up in the house.
Have fun outside with specially designed H2O GO! Snow products!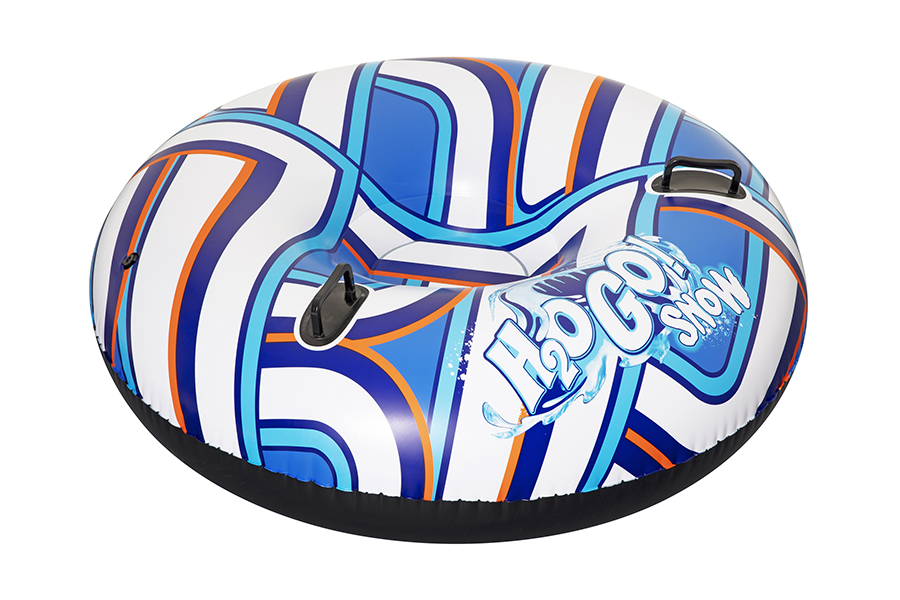 Freeze Resistant Material
Every sled and tube is constructed with ultra-durable Polar-Shield™ material, which is made to be weather resistant. This softer, more flexible material not only performs better on the snow, but it also won't freeze or crack in cold temperatures like typical PVC snow tubes. That means a smoother, safer ride every time!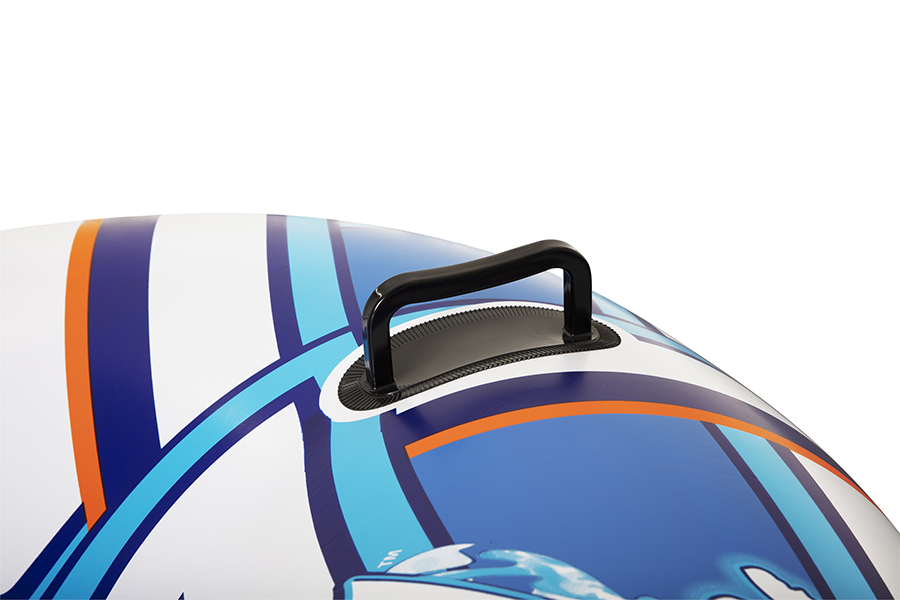 Oversized Handles
The handles on every sled and tube are specially made to effortlessly fit gloves. These oversized handles make it easy to stay warm and safe every ride down the hill!